ASII, your System Integration Expert.
Our main mission is to simplify your daily life:
We equip your office space with all the needed technologies to be workable: computing, telephony, security, WI-FI and network, low current, equipment of videoconference meeting rooms, DataCenter, but also videosurveillance and multifunction printing solutions.
"That is how we call it "turnkey office". Instead of juggling between providers, our clients only sign one contract of outsourcing for all of their technological needs. It is a priceless time and ressources saving. Whatever they ask, they only have one contact person."
How to establish a Green IT policy ?
Because our technologies should not be an excuse for environmental inaction, ASII is engaged in adopting a Green IT approach and in reducing its carbon footprint.
02. Increasing equipment's efficiency.

03. Reducing energy consumption.

04. Verifying the environmental footprint of equipments.
Our certifications
An extented interruption of Internet connectivity can have dramatic consequences for companies: this connectivity, far from being an additional service, is already an essential facility for organisations, whether they are private or public.
Thanks to the advent of Big Data and the use of ever more powerful servers, companies clients' data and access to their online services are also more and more strategic.
Therefore, every company has the right to require continuity, disponibility and performance's guarantees.
Our NetworkReady certifications capture our own level of requirement when talking about connectivity in order to offer our clients simple solutions to clearly identified issues.
You wish to know more about our connectivity conditions and our evaluation mode ?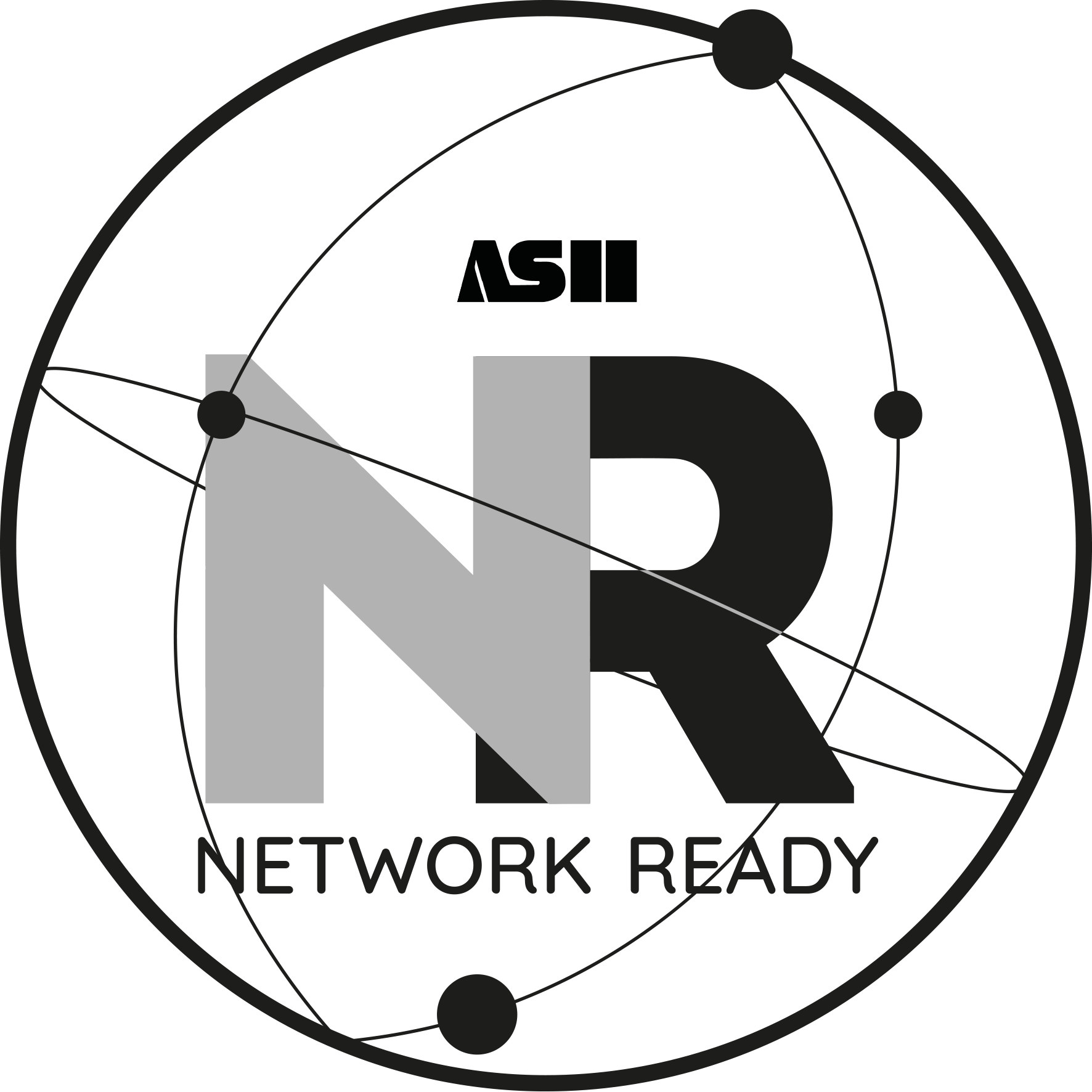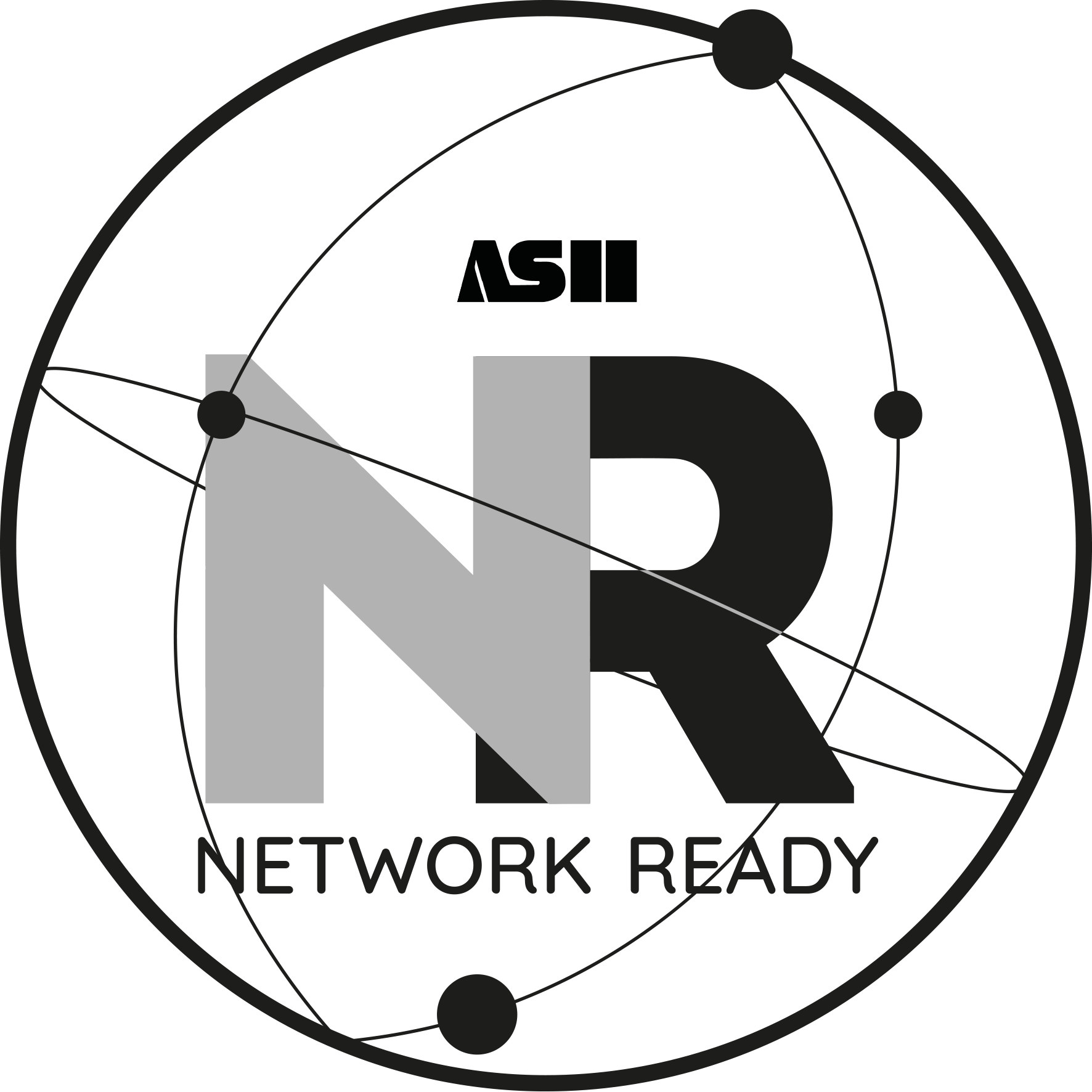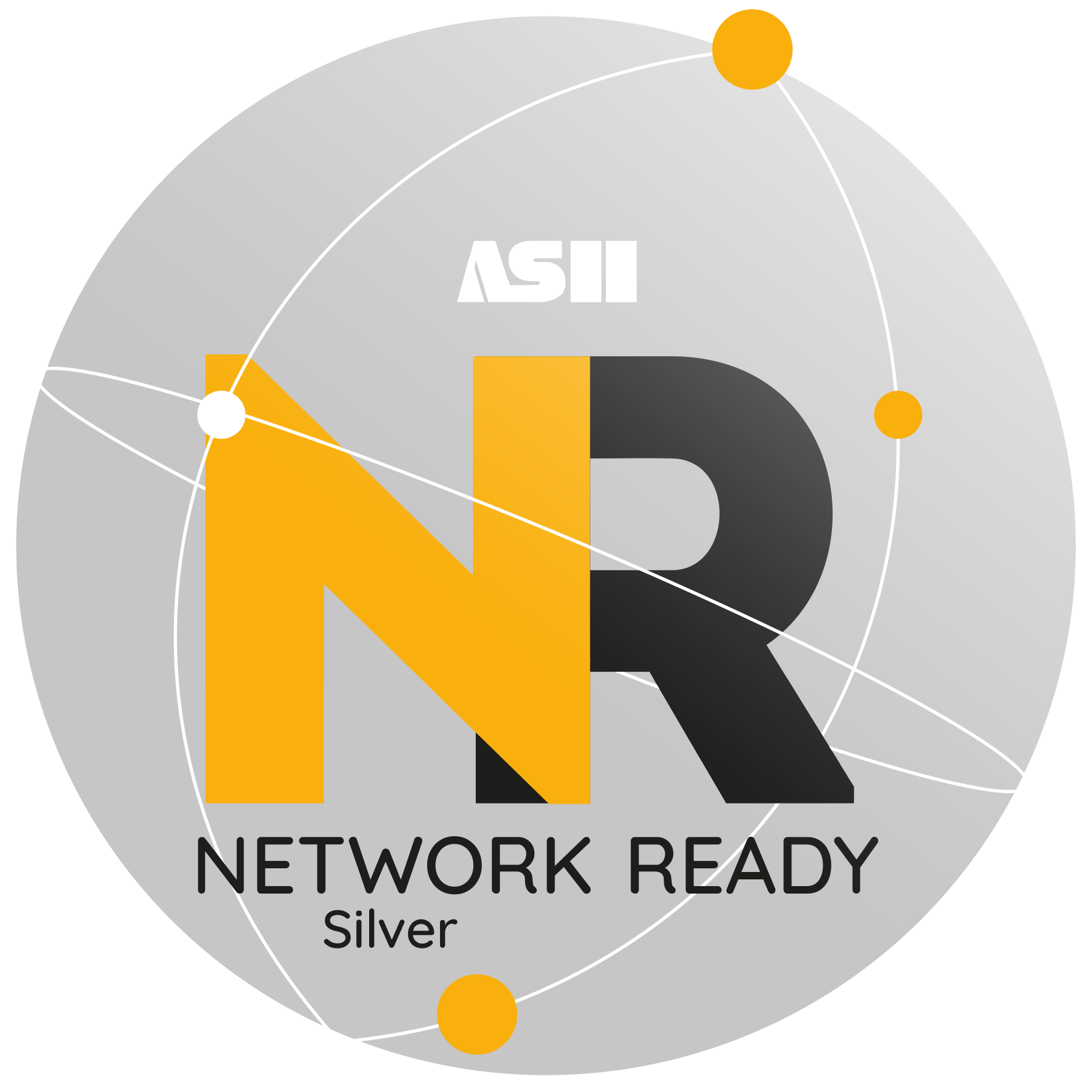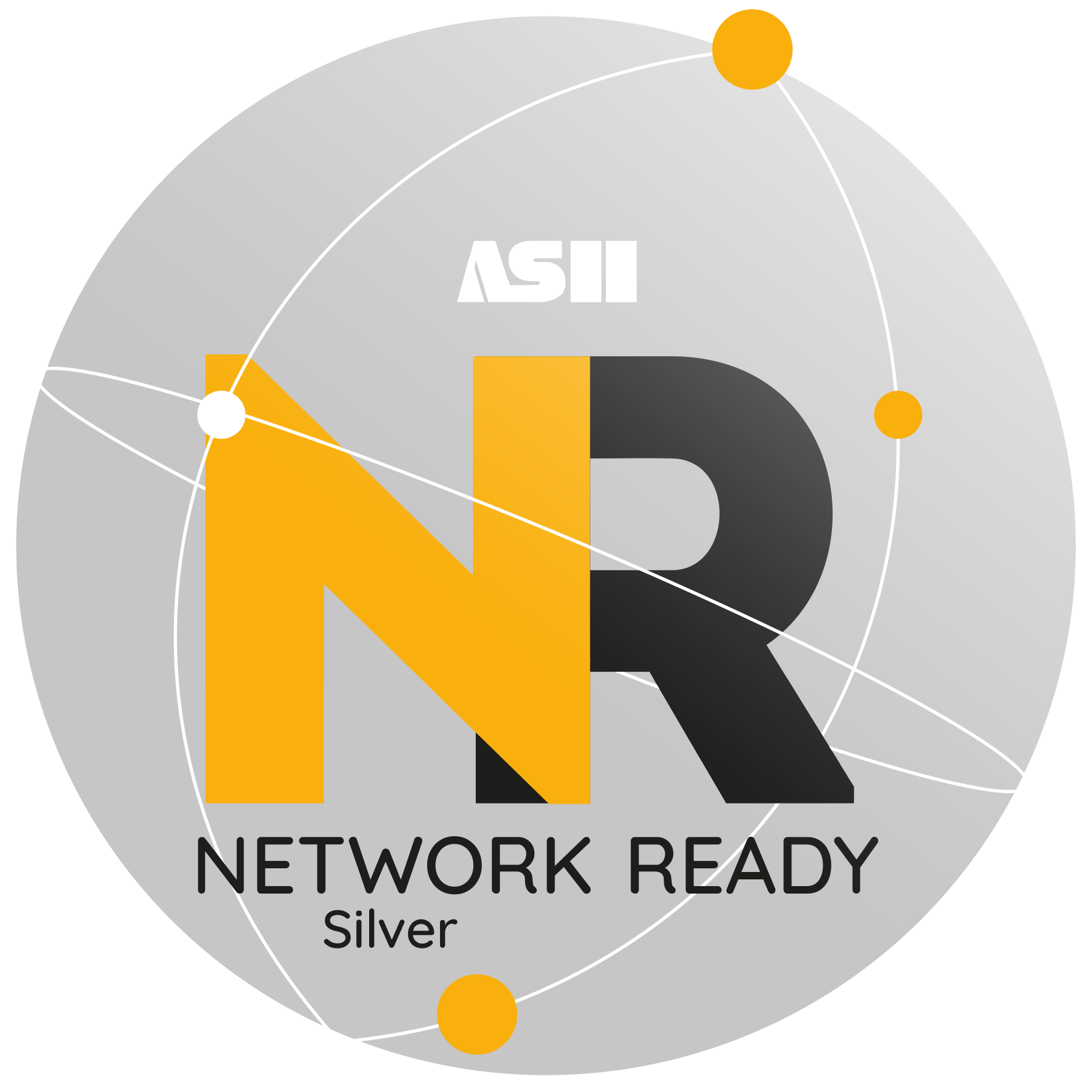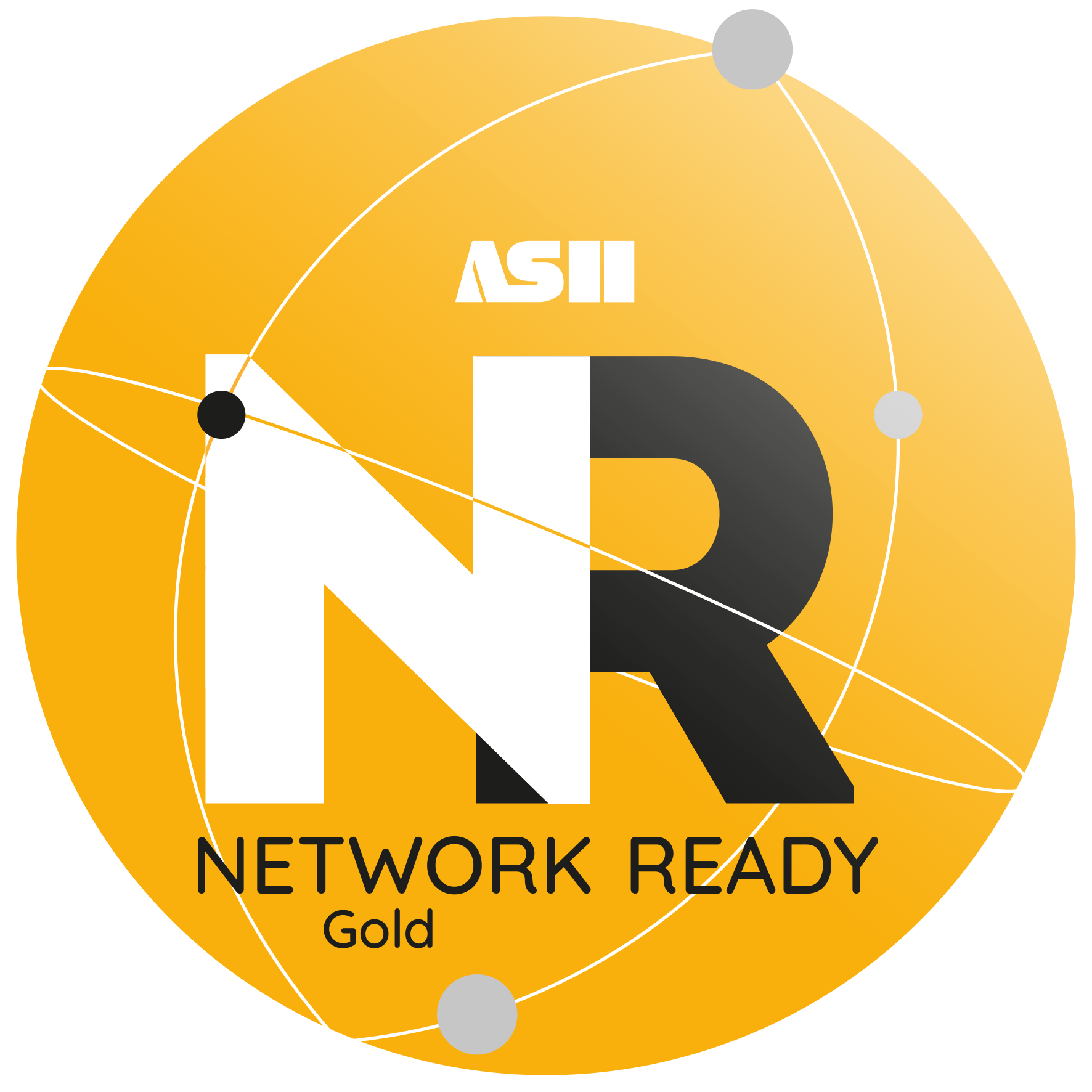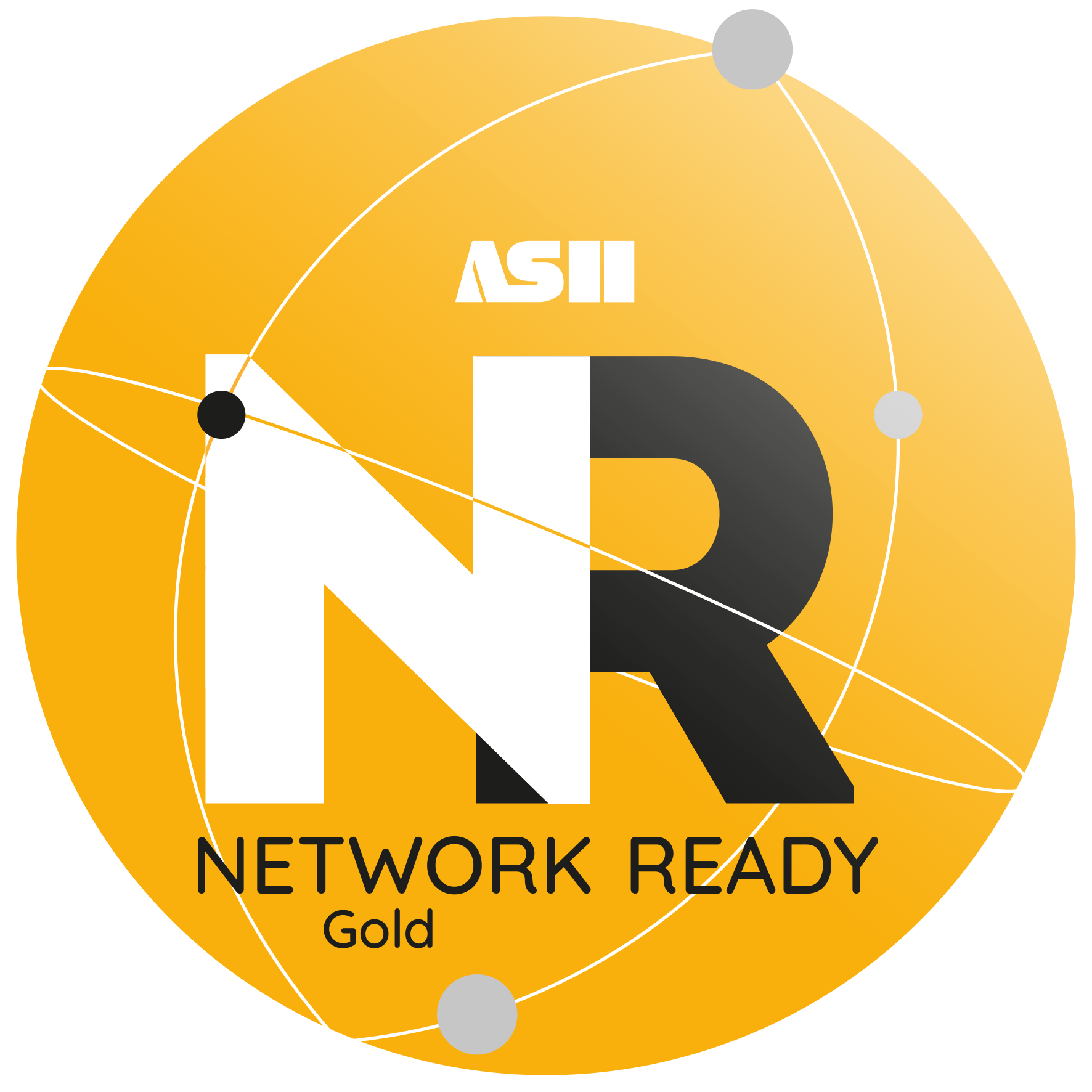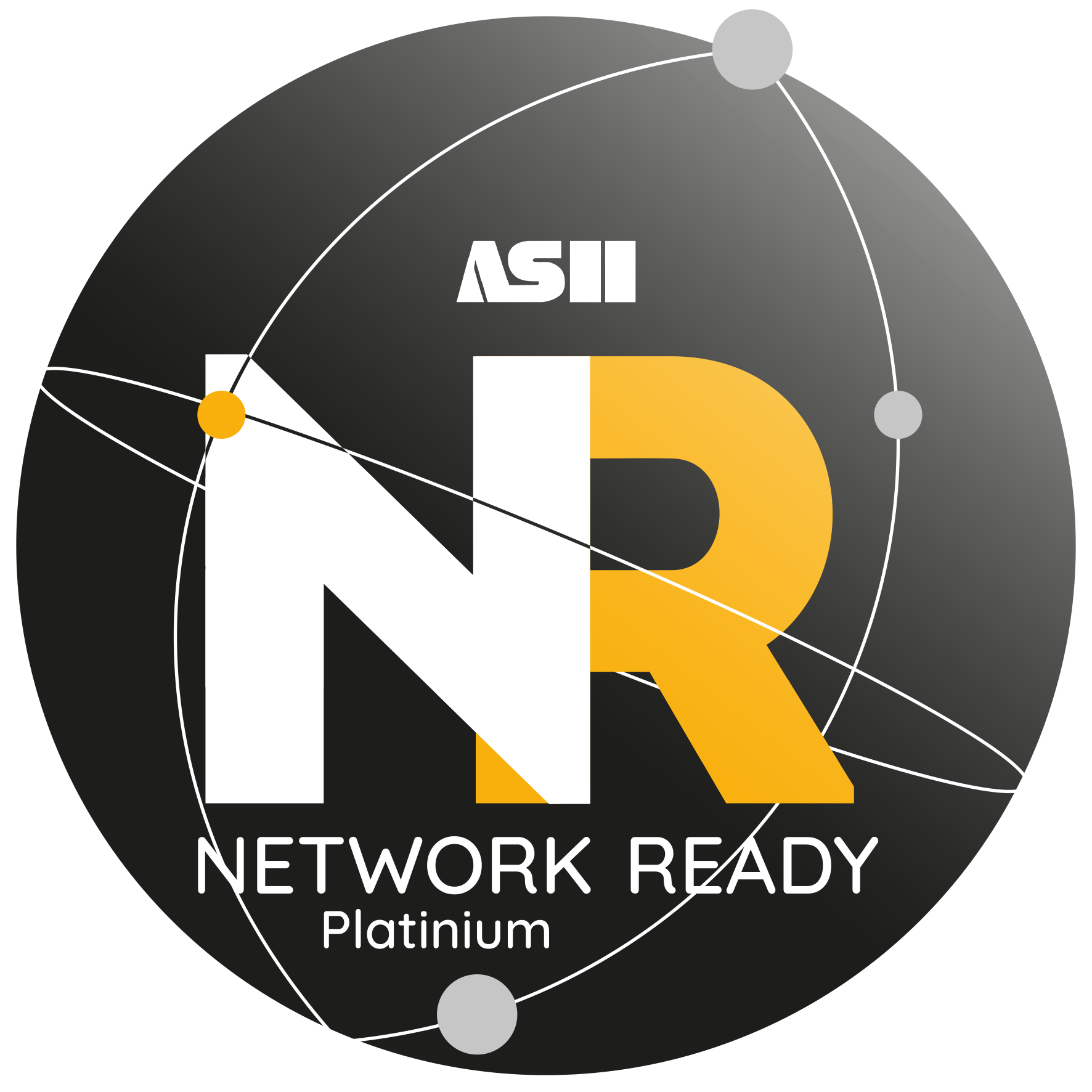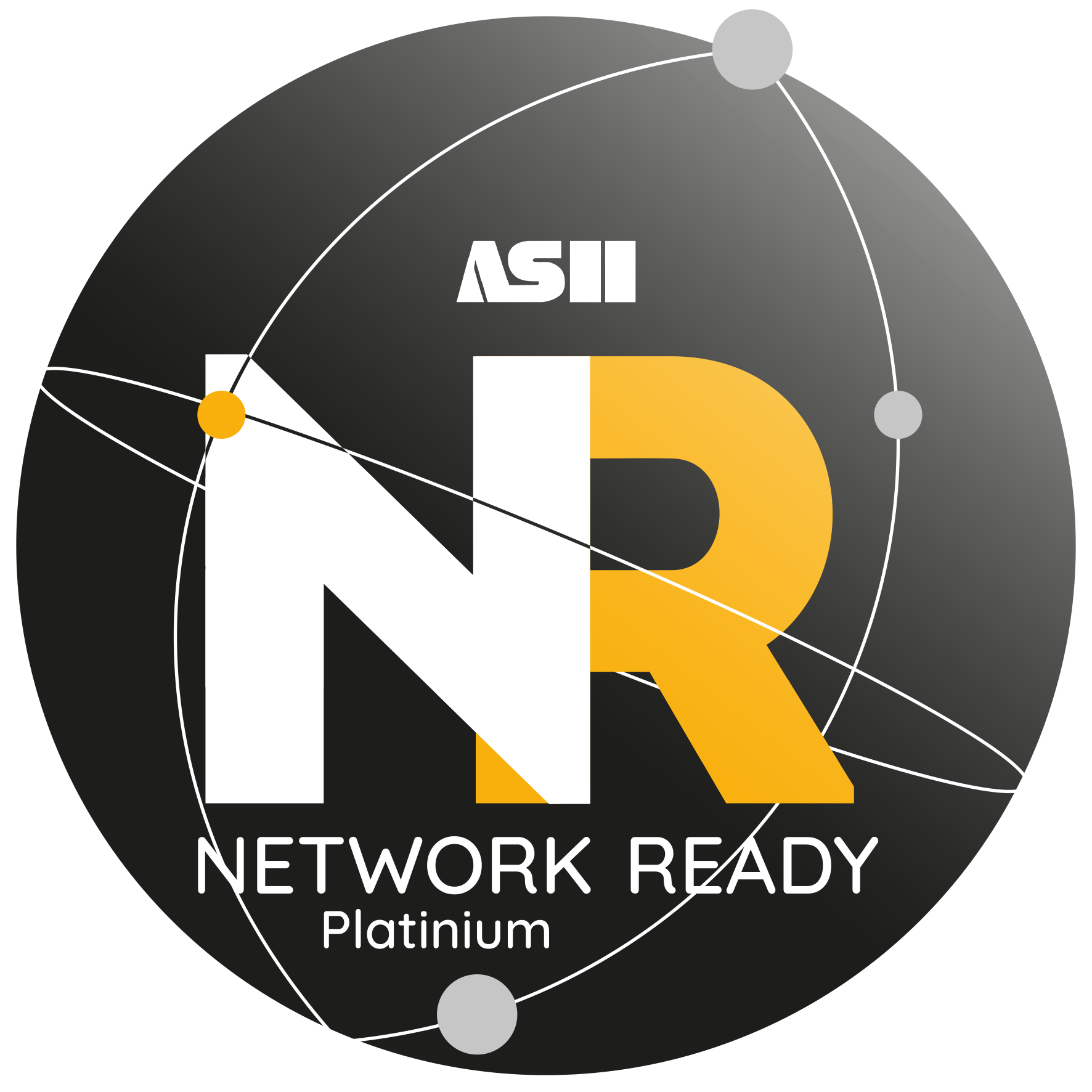 Feedbacks
What our clients think about us
``ASII has been following us for more than 4 years, it is a true support in the expansion of our company.``
— Jonathan ARLIN
IT Manager
`` Having dedicated engineers specifically to our needs allows our teams to work in great intelligence. A nice responsiveness and lots of choices in offered solutions.``
— Camille LALUCQUES
Operations director
`` A cordial support and fast and reliable solutions for each of our demands, what can we ask more?``
— Constance DARTOIS
Team Manager
``Our way of working has radically changed ever since we have called ASII. Devoted teams in a human scale company knew exactly how to answer our requests.``
— Thomas GUISNEL
IT Director
``This is a real pleasure to work with ASII, you always feel in safe hands! Get over with succeeding providers and say hello to a trustful partner.``
— Frédérique AUSTRUY
Project Leader
Case study
of our partner Colt.
Our working space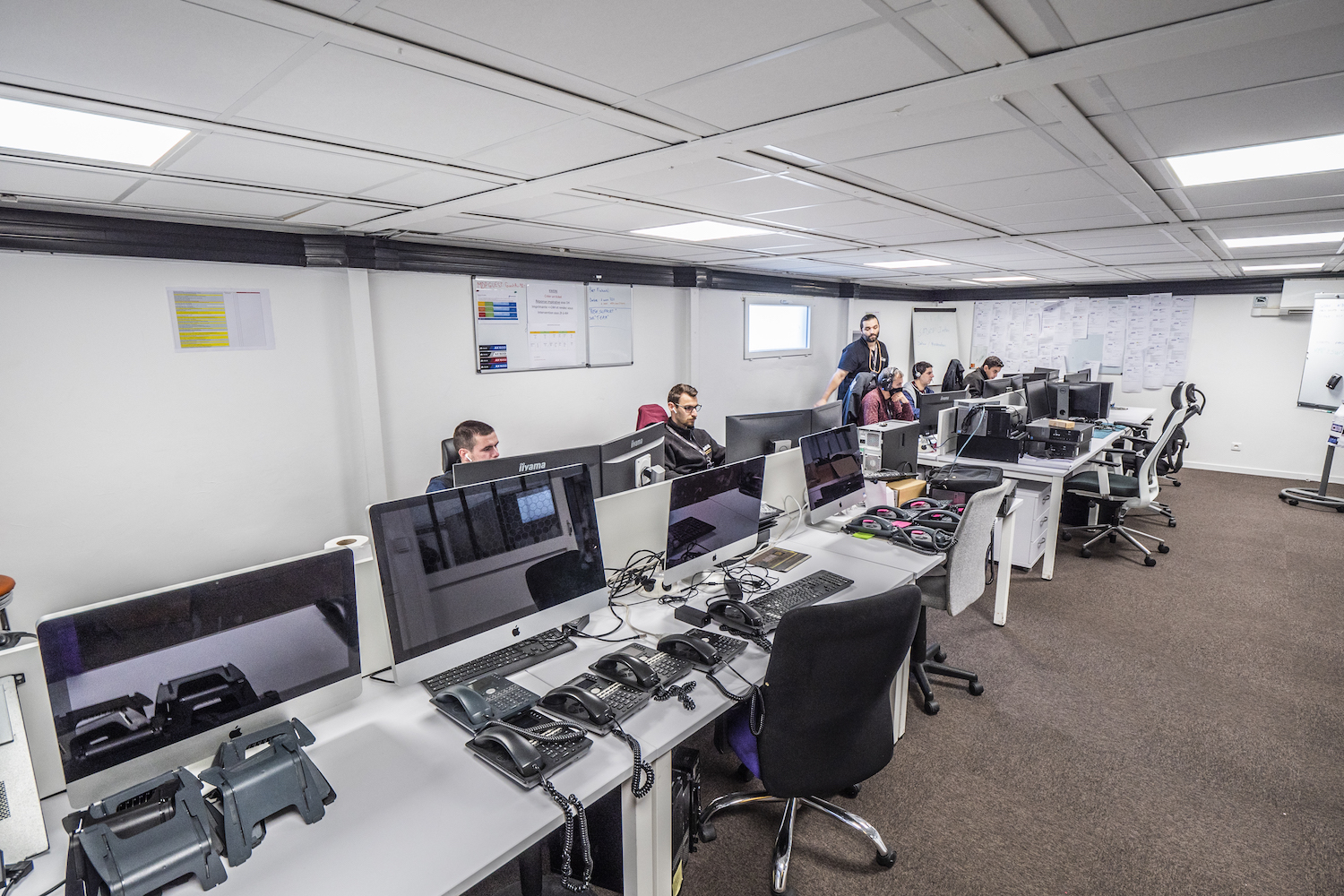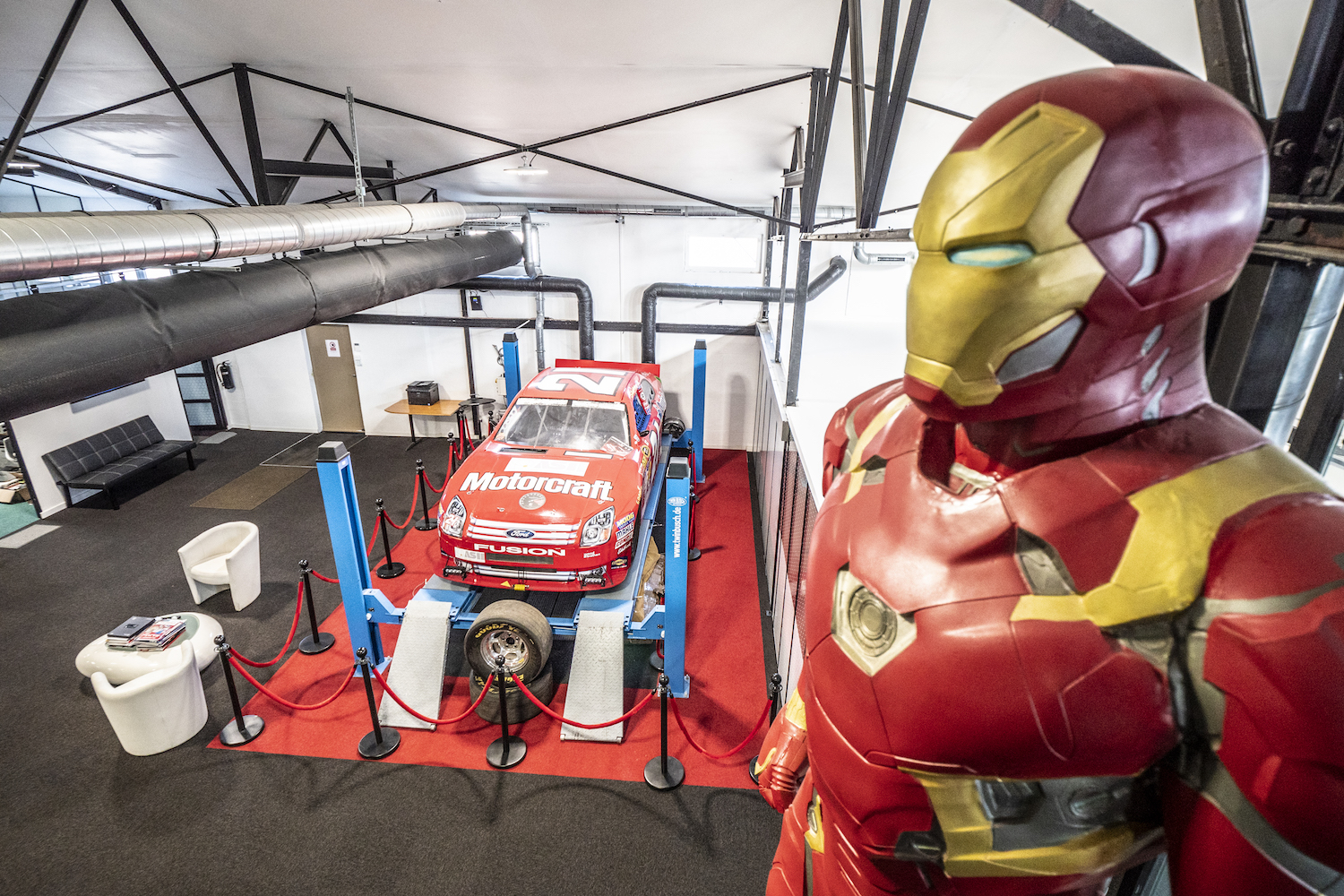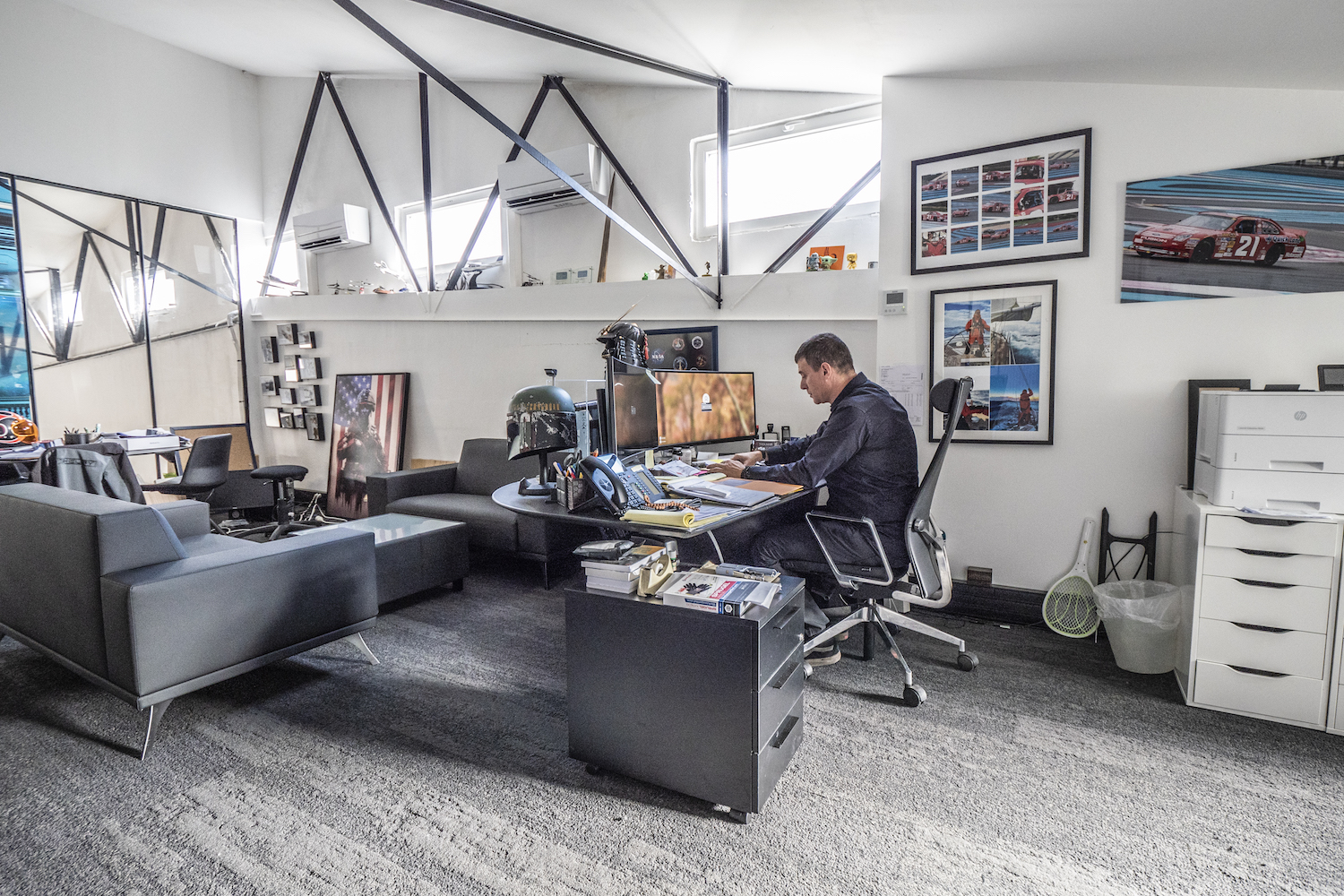 Stop juggling between providers:
Choose our "Turnkey Office" concept.
A single contact partner.

A single outsourcing contract for all of your technological needs.

A precious time and ressources saving.