At ASII, we think that an agreable and stimulating working environment is essential for a productive work of our member:
Relaxing room: to meet, to rest, to learn each other and relax between colleague.
Sport room: to spend energy, to surpass oneself and to maintain a physical activity.
Gardening area: to reconnect to the others, to disconnect from the office, to enjoy the outcomes of teamworking.
Outside courtyard: to enjoy the sun during lunchbreak, to defie your colleague around a football or basketball game.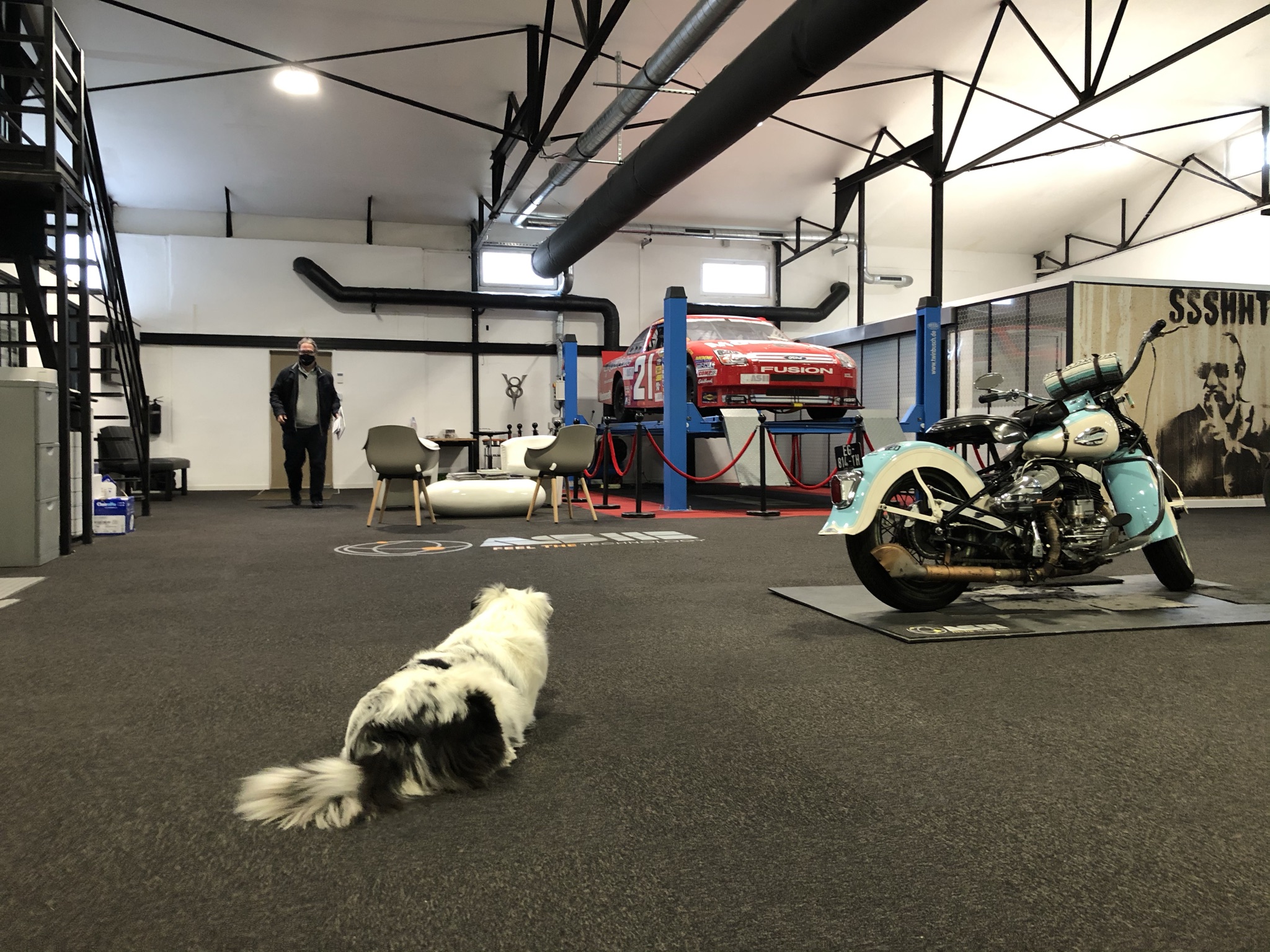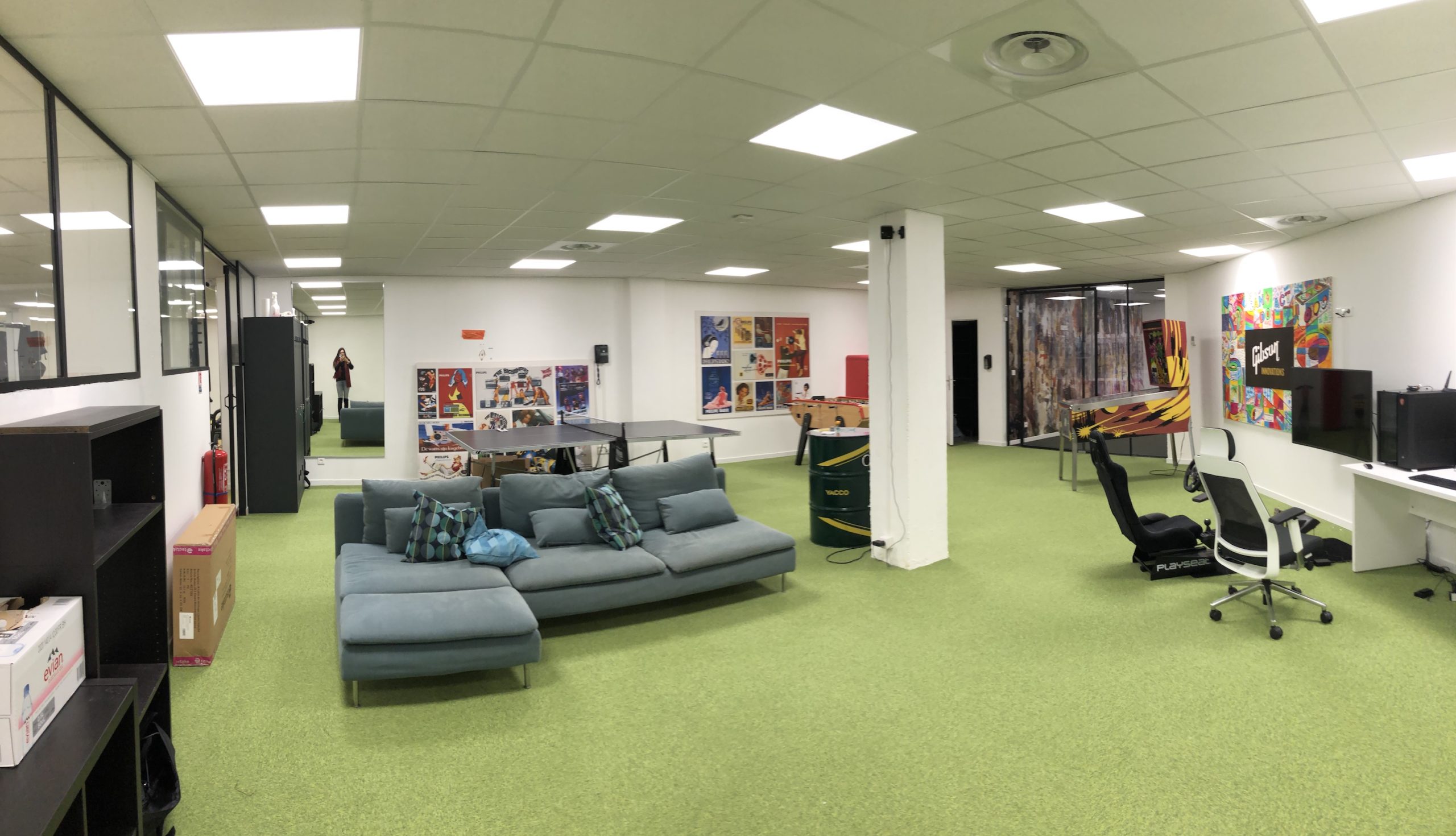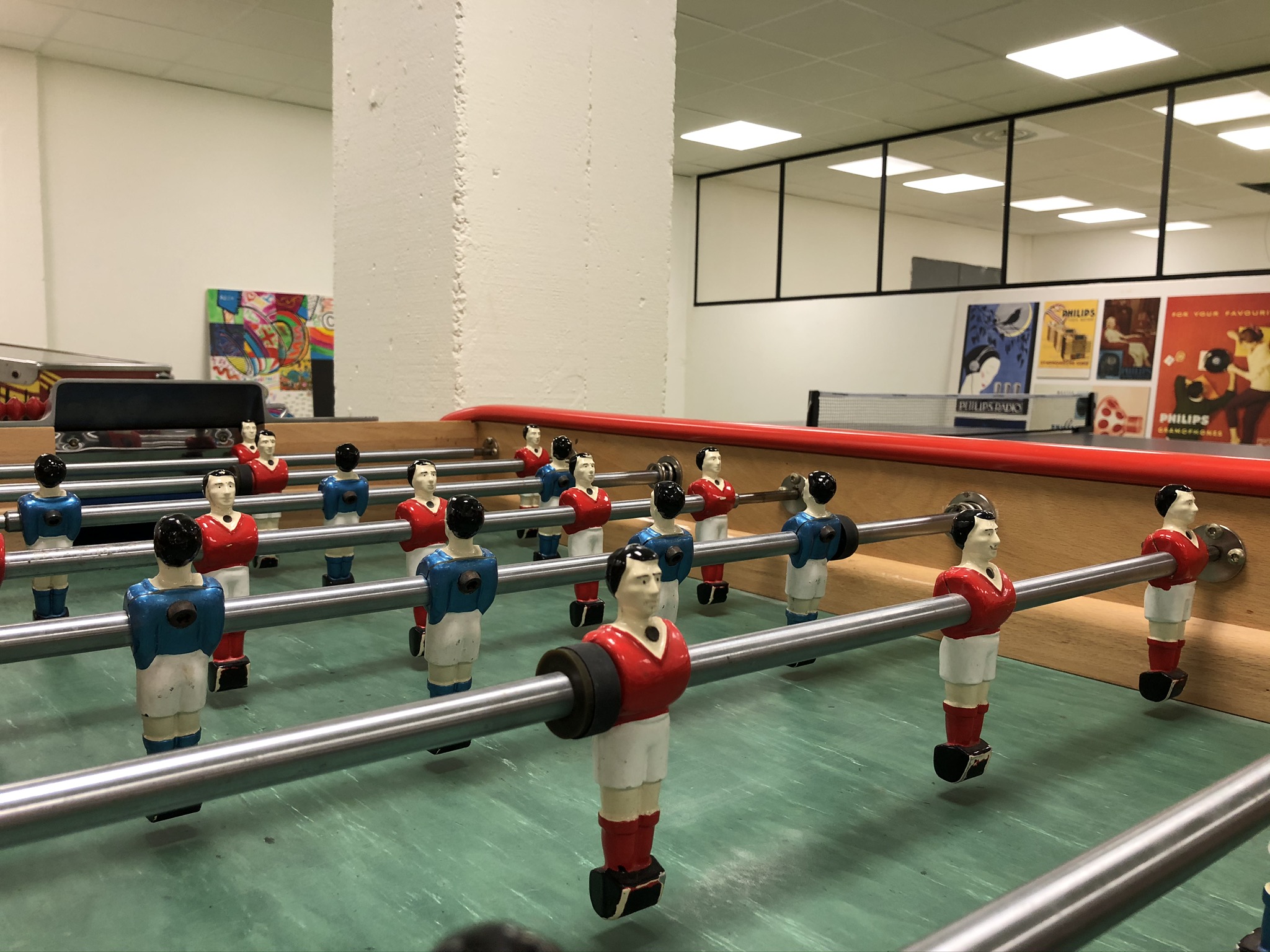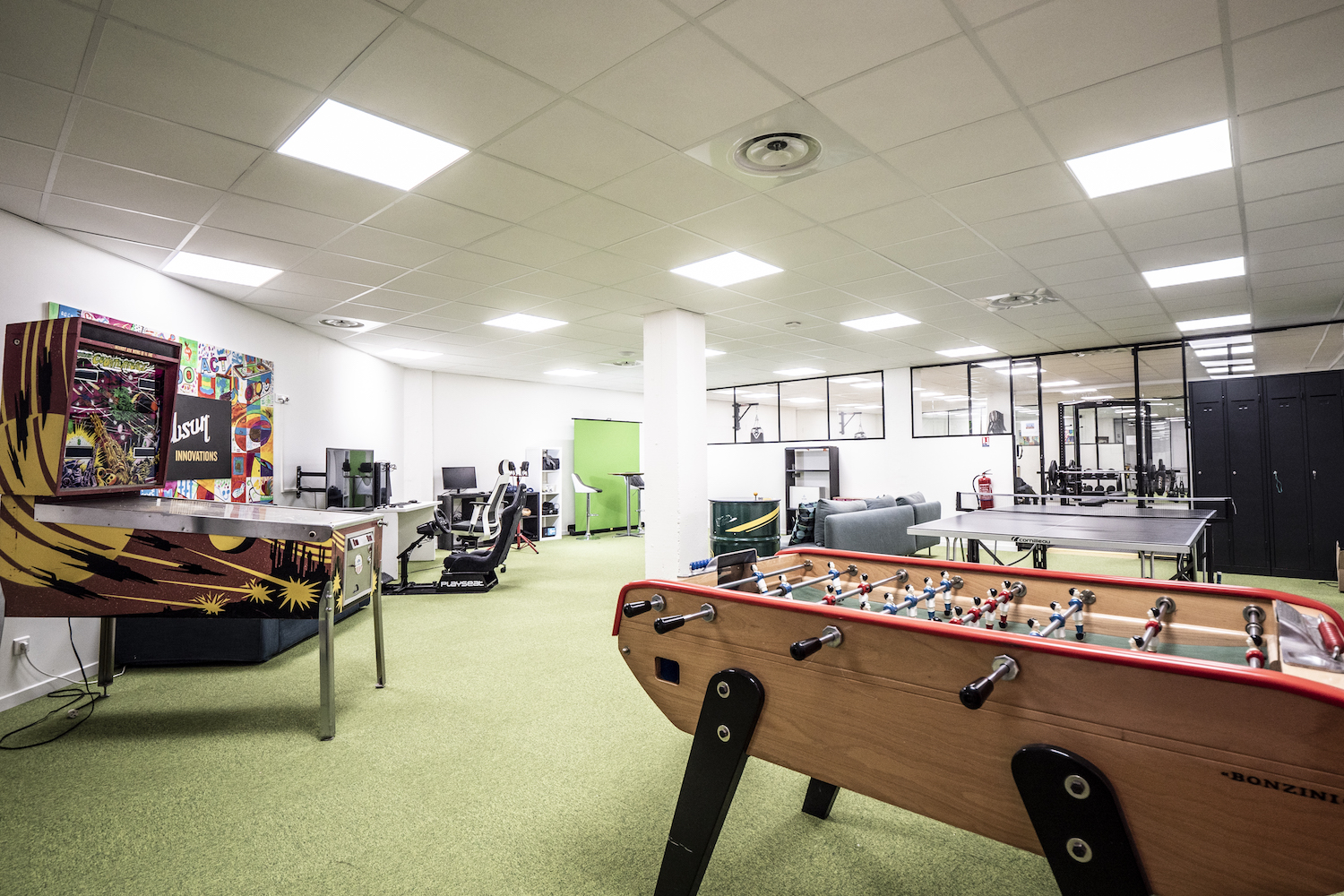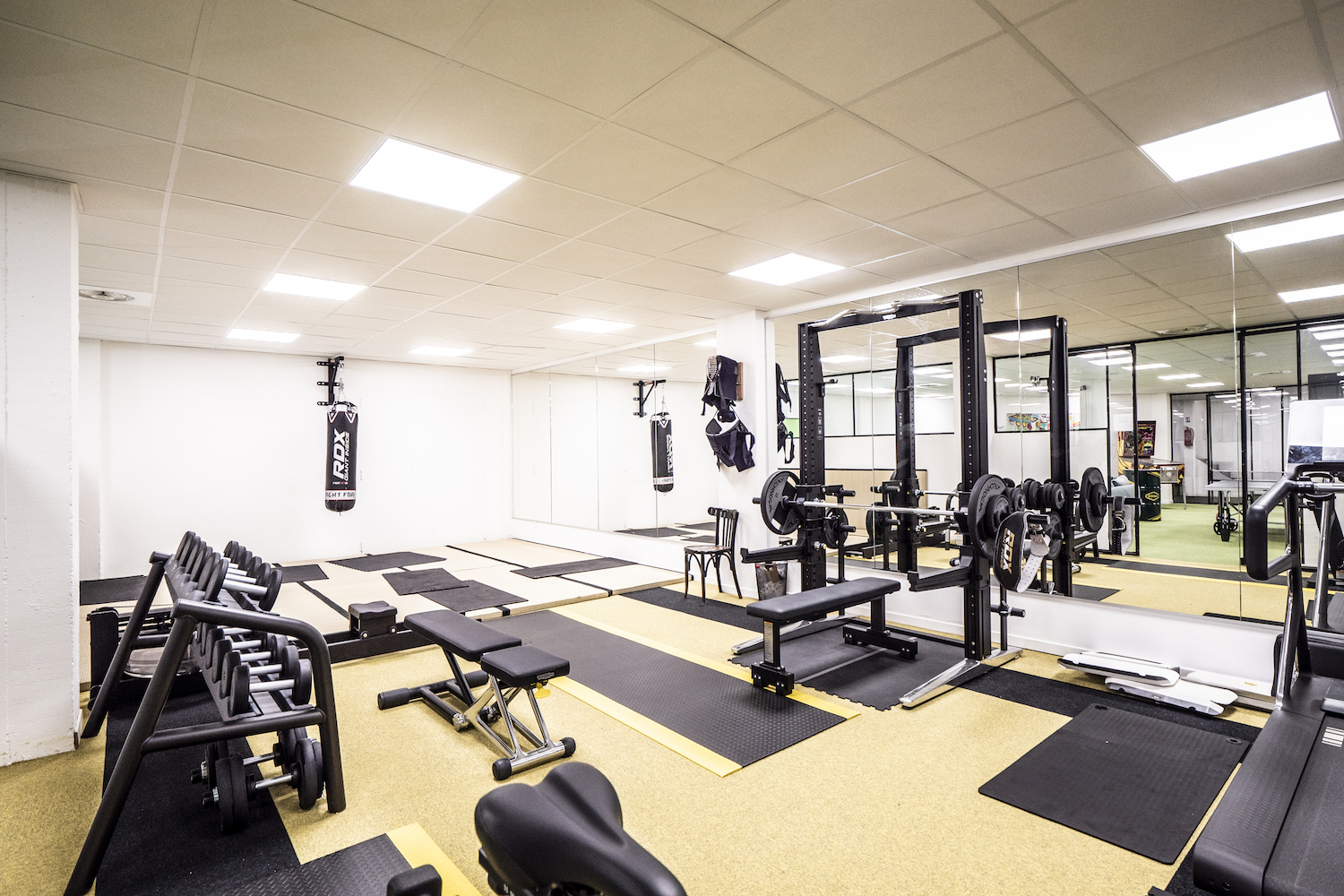 Regularly find our last job advertisements and apply to join us!
No jobs found